Vendite iPhone X discrete, guadagni di Apple Stellari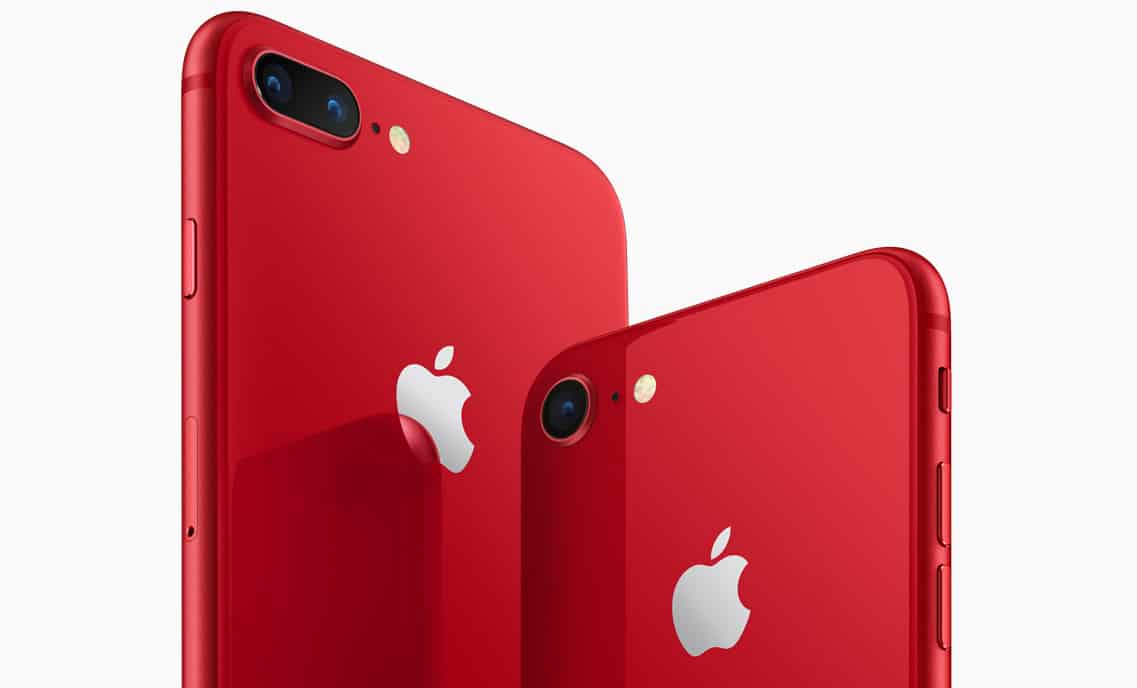 Vendite iPhone X discrete, guadagni di Apple stellari: questa è la sintesi molto semplice e facile da comprendere dei dati fiscali relativi all'ultimo trimestre comunicati nella giornata di ieri.
Quello che va sottolineato è che ancora una volta i dati smentiscono la voglia di molti di dipingere iPhone X come un flop. E lo dico per una ragione sola: l'obiettivo di un'azienda è di anno in anno fare più soldi dell'anno precedente e anche i numeri comunicati ieri ci dicono che Tim Cook è un manager incredibile da questo punto di vista.
Vendite iPhone X: salgono in un mercato che si contrae
Quanto sia bello l'iPhone, come si comporti il processore, quanto duri la batteria interessa solo a noi impallinati, agli investitori interessa guardare valore delle azioni e proiezioni future: in un contesto negativo, con una profonda crisi nel mercato cinese che sta condizionando il mondo dell'elettronica,  i numeri di Apple, pur se con prospettive meno rosee, sono di gran lunga migliori della concorrenza. Il punto, se lo si vuole vedere, sta tutto lì.  Il dato curioso è anche che il mercato cinese, dichiarato in crisi dagli osservatori, è quello dove si sono comprati più iPhone X in assoluto.
Nel trimestre precedente, con un mercato in calo generale del 6.5%, iPhone è sceso dell'1%: questo significa che il prodotto sta facendo meglio del mercato.
E in questo trimestre? Il calo rispetto a quello precedente è drastico, come sempre accade quando si confronta Natale con il primo trimestre dell'anno. iPhone nelle sue diverse varianti ha venduto 52.2 milioni di pezzi, un po' meno di quanto avessero previsto gli analisti, ovvero 53 milioni. Il calo rispetto al trimestre precedente è stato del 32%, più o meno in linea con i comportamenti di questo trimestre negli anni scorsi, mentre il dato più rilevante viene dai guadagni, che sono passati da 33 a 38 miliardi di dollari.
C'è un altro dato: il bistrattato iPhone, in un mercato che continua a calare, ha venduto un milione di unità in più rispetto allo stesso periodo dello scorso anno. Erano 51 milioni nel 2017, sono 52 nel 2018.
Mac e iPad sono in calo, mentre Homepod e Apple Watch hanno segnato un incremento del 30% rispetto ad un anno fa, penso più per il Watch che per lo speaker smart, ma non possiamo saperlo perché non vengono dati numeri puntuali su questa area di business.
Insomma, luci e ombre, in un mercato che non è più in fase esplosiva, ma si avvicina alla stagnazione, in un contesto in cui la concorrenza sta realizzando prodotti sempre più completi e competitivi: i numeri, comunque li si voglia guardare, sono ancora positivi, perché registrano incassi in crescita vertiginosa in un settore in cui perdono quasi tutti.
Ma il futuro è nuvoloso: un'indagine di ieri ci dice che la qualità dei nuovi smartphone allunga la loro vita media e il vero problema per i produttori sta tutto lì. Secondo quell'indagine,  teniamo il nostro iPhone in tasca lo 0.8% in più rispetto al passato, questo si traduce in 8 milioni di iPhone in meno all'anno. Altre aziende chiuderebbero con una prospettiva di questo genere, Apple sta invece ripensando il suo business, per diventare sempre più una società di servizi e meno una società legata alla vendita di hardware.
In questo contesto arriva la voce diffusa ieri del possibile acquisto di Condè Nast con Vanity Fair, Vogue, Wired. Sembra fantascienza, ma potrebbe semplicemente essere quel futuro che oggi pare così nebuloso.
---
Potrebbe interessarti anche:
---
Vendite iPhone X: il comunicato ufficiale
Apple® today announced financial results for its fiscal 2018 second quarter ended March 31, 2018. The Company posted quarterly revenue of $61.1 billion, an increase of 16 percent from the year-ago quarter, and quarterly earnings per diluted share of $2.73, up 30 percent. International sales accounted for 65 percent of the quarter's revenue.

"We're thrilled to report our best March quarter ever, with strong revenue growth in iPhone, Services and Wearables," said Tim Cook, Apple's CEO. "Customers chose iPhone X more than any other iPhone each week in the March quarter, just as they did following its launch in the December quarter. We also grew revenue in all of our geographic segments, with over 20% growth in Greater China and Japan." 

"Our business performed extremely well during the March quarter, as we grew earnings per share by 30 percent and generated over $15 billion in operating cash flow," said Luca Maestri, Apple's CFO. "With the greater flexibility we now have from access to our global cash, we can more efficiently invest in our US operations and work toward a more optimal capital structure. Given our confidence in Apple's future, we are very happy to announce that our Board has approved a new $100 billion share repurchase authorization and a 16 percent increase in our quarterly dividend." 

The Company will complete the execution of the previous $210 billion share repurchase authorization during the third fiscal quarter.

Reflecting the approved increase, the Board has declared a cash dividend of $0.73 per share of Apple's common stock payable on May 17, 2018 to shareholders of record as of the close of business on May 14, 2018.

The Company also expects to continue to net-share-settle vesting restricted stock units.

From the inception of its capital return program in August 2012 through March 2018, Apple has returned $275 billion to shareholders, including $200 billion in share repurchases. The management team and the Board will continue to review each element of the capital return program regularly and plan to provide an update on the program on an annual basis.

Apple is providing the following guidance for its fiscal 2018 third quarter:

• revenue between $51.5 billion and $53.5 billion
• gross margin between 38 percent and 38.5 percent
• operating expenses between $7.7 billion and $7.8 billion
• other income/(expense) of $400 million
• tax rate of approximately 14.5 percent
---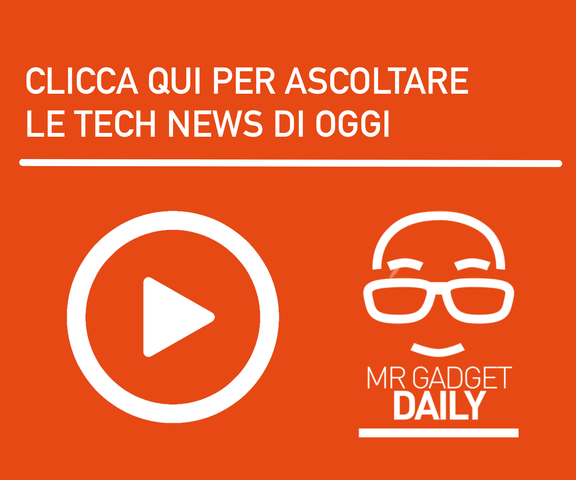 Registrati alla newsletter e diventa un tech-lover
Grazie!
Grazie! Riceverai una email per la verifica del tuo indirizzo di posta elettronica. Non sarai registrato fino a che non lo avrai confermato. Controlla anche nella cartella Spam.