Instagram e sicurezza: momento di panico in corso?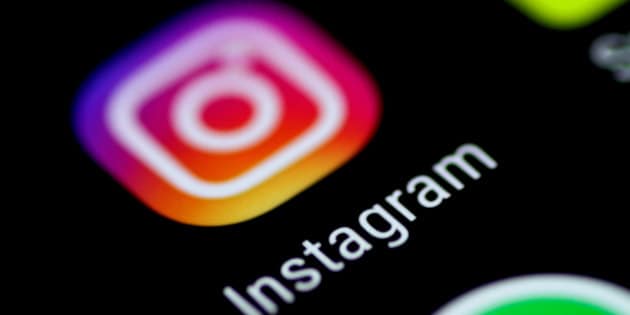 Torniamo sul tema di Instagram e sicurezza: a quanto pare negli uffici di Facebook c'è un momento di panico diffuso che sta contagiando anche il mondo di Instagram e probabilmente presto arriverà anche a Whatsapp.
Stamattina è stata diffusa una mail che comunica agli sviluppatori che le policy di sicurezza legate alle API di Instagram cambiano a partire da… SUBITO!
Avete una app che interagisce con la app di Instagram? Avete un'attività di qualche tipo on line, che magari ha contribuito a far crescere Instagram nel tempo, integrando la piattaforma con altri servizi? Pazienza, il business finisce ora e adesso.
Questo è il modo in cui alcuni soggetti trattano i partner, non pensate che ci saranno scrupoli diversi nel trattare il bene più prezioso, cioè voi. Siete avvisati.
Instagram e sicurezza: il comunicato
To continuously improve Instagram users' privacy and security, we are accelerating the deprecation of Instagram API Platform, making the following changes effective immediately. We understand that this may affect your business or services, and we appreciate your support in keeping our platform secure.
The following capabilities will be disabled immediately (previously set for July 31, 2018 or December 11, 2018 deprecation):
Follower List – to read the list of followers and followed-by users
Relationships – to follow and unfollow accounts on a user's behalf
Commenting on Public Content – to post and delete comments on a user's behalf on public media
Likes – to like and unlike media on a user's behalf
Subscriptions – to receive notifications when media is posted
Users Information – to search for and view users' public content
Some information on Public Content returned through hashtag and location search – Name, Bio, Comments, Commenters, Follower Count, Following Count, Post Count, and Profile Picture
The following will be deprecated according to the timeline we shared previously:
Public Content – all remaining capabilities to read public media on a user's behalf on December 11, 2018
Basic – to read a user's own profile info and media in early 2020
---
Potrebbe interessarti anche:
---
---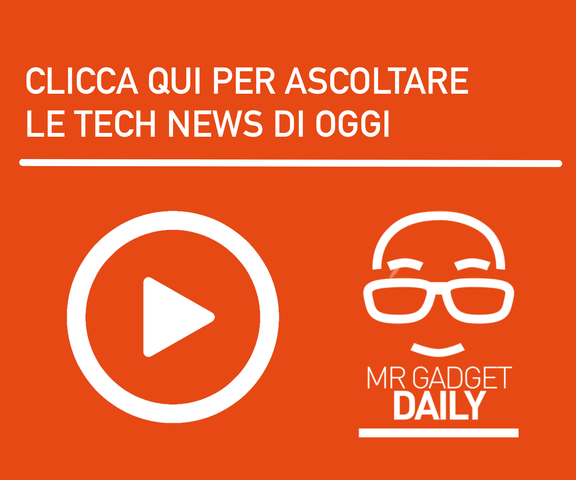 Registrati alla newsletter e diventa un tech-lover
Grazie!
Grazie! Riceverai una email per la verifica del tuo indirizzo di posta elettronica. Non sarai registrato fino a che non lo avrai confermato. Controlla anche nella cartella Spam.