Samsung lancia Over the Horizon 18, la suoneria del Galaxy S9
Samsung lancia Over the Horizon 18, la suoneria del Galaxy S9: non è molto, ma oggi vi possiamo offrire solo questo. Manca solo un settimana per il resto.
Lo so, lo so, voi vorreste un video 3D del nuovo modello, sapere che sposterà il mondo e che costerà solo 50 euro euro, ma per oggi non vi posso dare tutto questo.
Mi posso limitare alla nuova versione della suoneria che troverete sul prossimo flagship phone di Samsung, eccola nel video che trovate qui sotto.
---
Potrebbe interessarti anche:
---
La nuova composizione è curata dal compositore islandese Petur Jonsson, che suona il pezzo al piano nel video che trovate qui sopra.
Samsung nella sua presentazione afferma che questo brano ha il potere di rilassare la mente e l"anima,  condizione che penso si annullerà appena dall'altra parte si troverà una chiamata della suocera.
A me la suocera piace un sacco resta da capire se si riuscirà a sentire con il telefono sepolto dentro la borsa di una donna…
---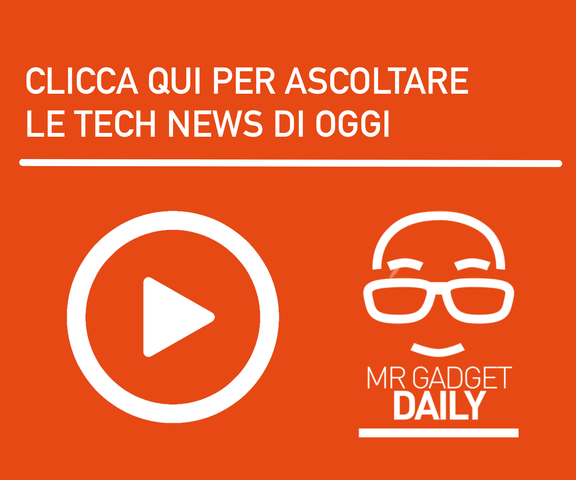 Registrati alla newsletter e diventa un tech-lover
Grazie!
Grazie! Riceverai una email per la verifica del tuo indirizzo di posta elettronica. Non sarai registrato fino a che non lo avrai confermato. Controlla anche nella cartella Spam.