ORWL, il computer che si autodistrugge in caso di hacker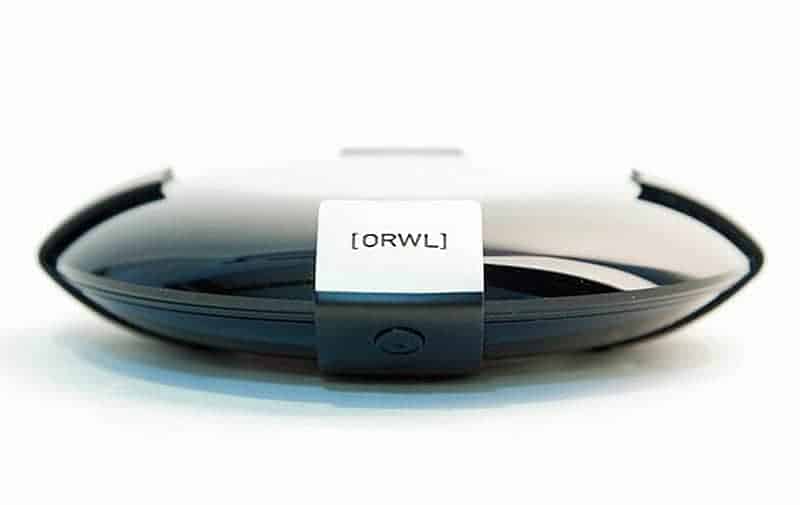 Oggi vi presento un prodotto davvero singolare: ORWL, il computer che si autodistrugge in caso di hacker: in pratica quando tentate di accedere violandone le policy di sicurezza, lui fa esattamente quello che abbiamo visto un milione di volte nei film di Mission Impossible.
Come funziona ORWL?
La risposta è abbastanza semplice: come un qualunque computer, che ha due porte USB e una porta HDMI per la connessione con apparati esterni. E' un computer sufficientemente potente per poter installare Windows 10 oppure Linux, ma ha la caratteristica di avere una chiave di criptaggio per l'accesso ai dati, di cui esiste una sola copia in possesso del proprietario.
Senza quella chiave, ogni eventuale tentativo di accesso ai dati verrà stroncato cancellando immediatamente la parte criptata della memoria. Non so se poi farà anche del fumo oppure una piccola esplosione scenografica, ma la promessa è quella di una forma di autodistruzione senza appello!
Il computer ORWL ha due tipi diversi di finiture, in plastica oppure in vetro, dettaglio che cambia sensibilmente il prezzo.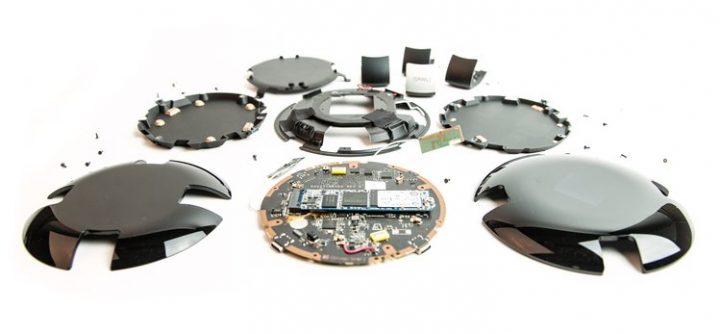 Dove si compra ORWL e a che prezzo?
Il computer ORWL è un progetto di crowdfunding, si acquista su Crowdsupply.com, dove l'obiettivo di finanziamento è già stato abbondantemente superato, sono già stati raggiunti i 100.000 dollari, a fronte del primo target di 25.000.
Il modello con l'involucro in plastica costa 1.699 dollari, più 80 dollari di spedizione, mentre quella in vetro viene distribuita a 2.399 euro, anche in questo caso con un aggiuntina di 80 dollari per la spedizione.
Ecco le specifiche:
Processor: Intel Skylake M3 (without vPro) or M7 (with vPro)
Graphics: Integrated Intel 515 chipset supports 4K output
Ports: 2X USB 3.0 Type C, 1X micro HDMI
Power: External power adapter connects to either USB 3.0 port
Memory: 8 GB
Storage: 180 or 480 GB SSD with automatic AES 256-bit encryption
Connectivity: Bluetooth 4.1, Wi-Fi a/b/g/n/ac
Operating Systems: Ubuntu and other GNU/Linux systems, Windows 10
Secure Microcontroller: MAX32550 DeepCover Secure Cortex-M3 with projected 6-month unplugged battery life
Authentication: NFC + BLE key fob and user password
Dimensions: 130 mm diameter, 30 mm height, 400 g weight
Datasheet: PDF (3.79 MB)
---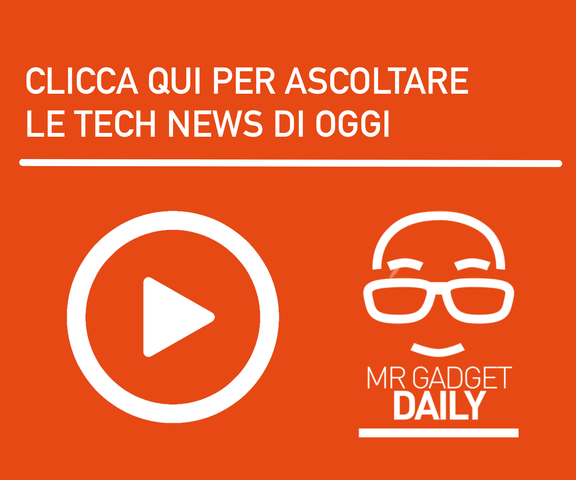 Registrati alla newsletter e diventa un tech-lover
Grazie!
Grazie! Riceverai una email per la verifica del tuo indirizzo di posta elettronica. Non sarai registrato fino a che non lo avrai confermato. Controlla anche nella cartella Spam.