Facebook Down: fuori uso per qualche ora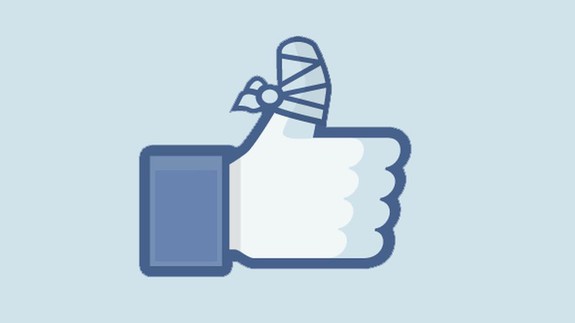 Pare che da noi non ci siano stati blocchi, ma in Nord America e Asia ci sono state alcune ore di panico, perché è scattata la frenesia da Facebook Down: in particolare, gli asiatici si sono svegliati mentre da noi era notte fonda senza potersi fare i fatti dei vicini.
Ed ecco  il dramma di carattere collettivo, con messaggi isterici rilanciati su quello che ormai sta diventando il rifugio dei clienti abbandonati da qualche servizio on line, cioè Twitter. Quando avete il dubbio che qualche cosa non funzioni, vi basta entrare proprio  in twitter, nella ricerca mettete nomedelserviziodown e in un attimo potete capire se siete visionari oppure parte di una comunità di disperati.
#FacebookDown Do I have to talk to people in real life now?! #panic pic.twitter.com/hr7FlkaAe1

— Caroline Williams (@caroline_nz) 9 maggio 2017
OMG!!! #facebook is down and I can't even get to Facebook to tell all my facebook friends that facebook is down!!

— Bruce Krochman (@bkrochman) 9 maggio 2017

Come sempre in questi casi, la rete ha dato il meglio di sé e dato prova che là fuori ci sono un sacco di autori comici che ancora non sanno di esserlo, ma prima o poi troveranno la loro strada, sempre che Facebook non crolli e non impedisca loro di esprimere la loro creatività.
O forse è proprio perché il cervello è sgombro da Facebook che diventano creativi?!? 🙂
Comunque sia andata, siete fortunati: pare che in Europa abbia funzionato tutto senza interruzioni di alcun tipo.
---