Un nuova legge renderà più difficile il blocco geografico di Netflix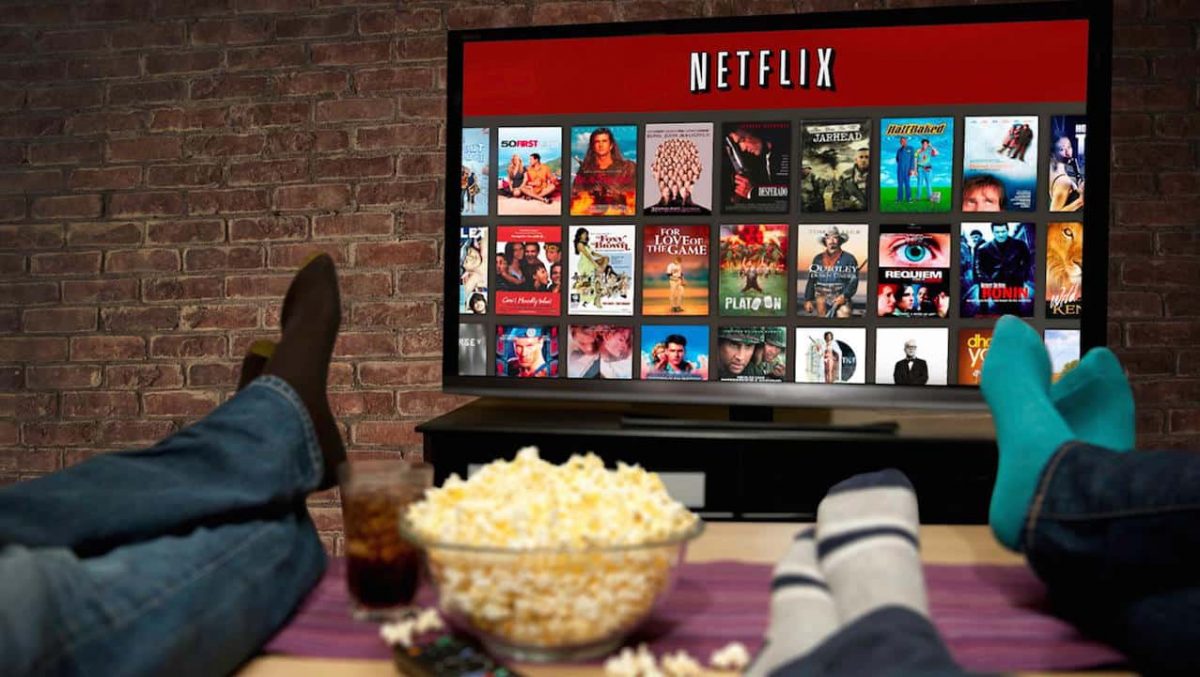 Un nuova legge renderà più difficile il blocco geografico di Netflix, quello che l'azienda applica tra un paese e l'altro differenziando i contenuti disponibili a seconda dei paesi che si visitano. La nuova iniziativa comunitaria, prevede infatti che i cittadini abbiano diritto di accesso ai servizi in abbonamento, dovunque si trovano sul continente europeo.
Ovviamente, questa legge non andrà ad influire solo ed esclusivamente sui cataloghi di Netflix, ma è l'azienda americana quella che più chiaramente pone delle differenze tra ciò che distribuisce nei vari paesi a seconda delle licenze acquisite.
In Francia, ad esempio, è disponibile la serie di Heroes, che non è invece a disposizione di noi italiani, ma l'elenco delle differenze potrebbe essere molto più lungo, se solo avessimo la pazienza di stilarlo.
Ecco alcuni dettagli, raccontati da The Stack
The legislation may have an effect unique to Netflix accounts, since under certain deals Netflix allows a user to share their subscription with up to four other people, not all of whom need be resident in the origin country of the subscriber. Whether or not extra users based in other countries (particularly EU countries) will henceforth be directed to content from the subscriber's own country is not clear.

The issue began to fulminate nearly a year ago, when Netflix began to maintain and enforce a blacklist of IP addresses associated with Virtual Private Network (VPN) providers, which prevented the relatively common practice of users accessing their home countries' catalogues when visiting other countries.
Di fatto, viene a cadere il cosiddetto "geofencing" dei contenuti, quello che vedete in Italia sarà per forza disponibile anche in Inghilterra, piuttosto che in Portogallo.
Non credo sia un tema fondamentale per la sopravvivenza della comunità continentale, ma potrebbe essere utile per la tranquillità familiare quando dovete contenere i nanetti di casa.
---