Huga Barra passa a Facebook, guiderà Oculus per il VR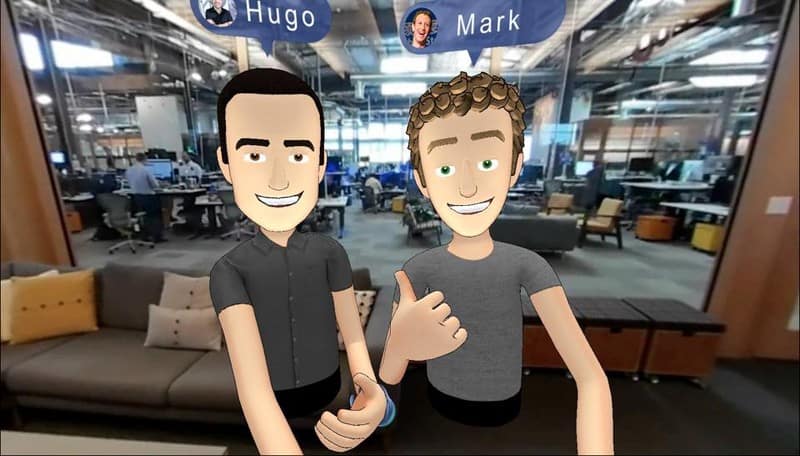 Huga Barra passa a Facebook, guiderà Oculus per il VR: la proclamata volontà di riposare è durata molto poco, sono bastati due giorni.
Forse la mia è tutta invidia, quando dico che devo riposare perché mi sento stanco, significa che devo abbandonare le mie attività almeno per sei mesi: la capacità di recupero di Hugo Barra deve essere molto più efficace della mia, perché gli sono bastate 48 ore per ritrovare l'energia e per annunciare che sarà il nuovo VP di Facebook con delega al mondo della realtà virtuale, assumendo la guida della divisione di Oculus.
Abbiamo saputo nei giorni scorsi che quell'azienda è costata 3 miliardi all'acquisto, ma ha oggi un valore complessivo intorno agli 11 miliardi di dollari. Non solo, è il figlio prediletto di Mark Zuckerberg, che non a caso ha speso la sua presenza all'evento di Samsung dello scorso Mobile World Congress, quando fu annunciata la partnership per la diffusione del Gear VR con il Galaxy S7.
L'annuncio è stato direttamente dal buon Hugo Barra, con il testo che trovate qui sotto!
Thanks, Mark! I can't wait to get started in building that future and join the team soon. It's been a dream of mine to work in virtual reality even back when AR/VR were just figments of science fiction; now we're taking selfies in virtual worlds 🙂 I learned from Xiaomi CEO Lei Jun that there's no greater calling in our industry than taking breakthrough tech and making it available to the greatest number of people.

Really looking forward to doing just that at Facebook — taking VR mainstream — working with you, Brendan, Mike Schroepfer, and the Oculus team!
Sappiamo per certo che Facebook, nella persona del suo big boss, crede ciecamente nell'importanza della realtà virtuale ed è pronta ad investire una valanga di denaro per il suo sviluppo. L'ingaggio di Barra va nella direzione di affidare ad un soggetto di grande esperienza la fase di crescita.
Nessuna cifra è trapelata, ma sto rosicando anche alla cieca. 🙂
---