Huga Barra lascia Xiaomi, ma non si sa cosa farà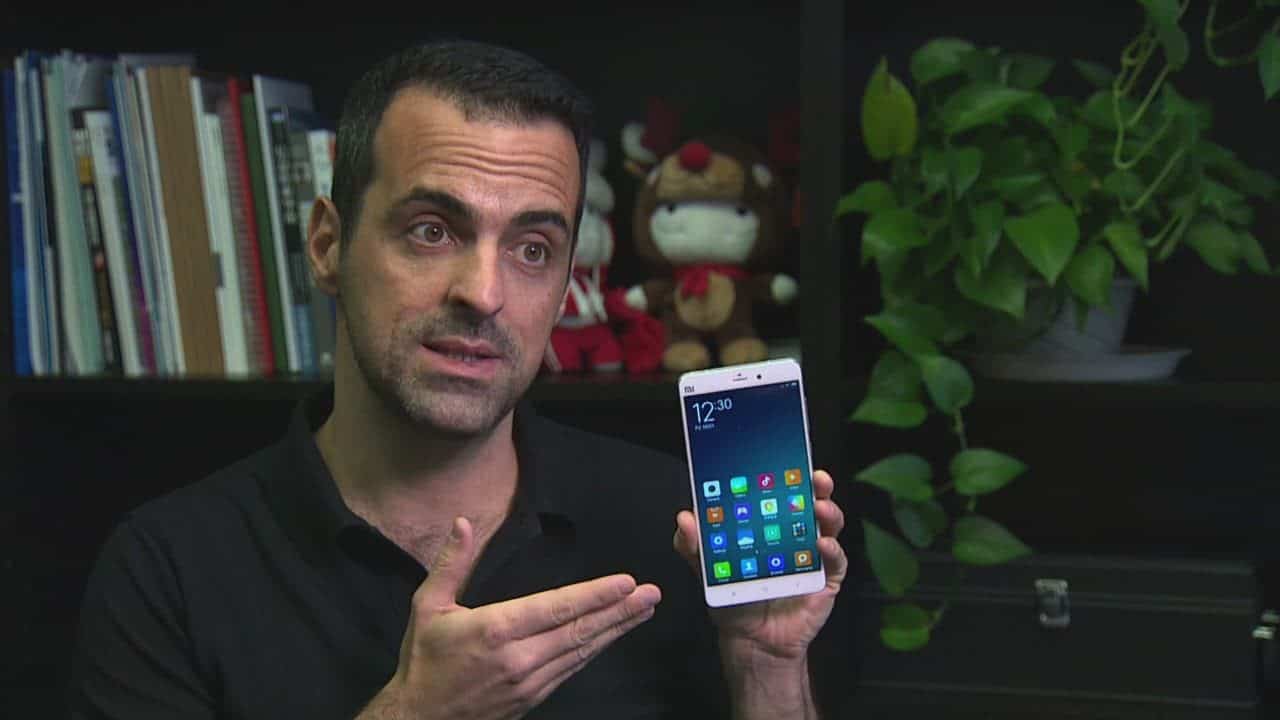 Huga Barra lascia Xiaomi, ma non si sa cosa farà, anche se coloro che sono più vicini a lui sostengono che farà ritorno alla Sylicon Valley.
Hugo Barra ha lavorato per 3 anni e mezzo in Cina, per l'espansione globale del brand considerato la Apple della Cina e nel corso di questo periodo ha contribuito allo sbarco in India, Indonesia, Malaysia e molti altri paesi, gli ultimi dei quali sono stati l'Europa e gli Stati Uniti.
Non ha fatto sapere dove andrà, ma ha sottolineato di aver pagato un prezzo molto alto dal punto di vista fisico per lo sforzo di questi anni.
I concluded that Xiaomi is in a very good place on its global expansion path, and if there was ever going to be a good time for me to come back home, that time is now. I can confidently say our global business is no longer just an in-house startup. We expanded into Indonesia, Singapore, Malaysia, and more recently 20 other markets including Russia, Mexico, and Poland.

We teamed up with Google to launch our first official product in the US, and with our successful debut at CES 2017 — where we won 3 prestigious awards — the world now sees that Xiaomi is a global player changing the tech industry through our simple promise of bringing innovation to everyone.
Prima dell'impegno in Xiaomi, Hugo Barra aveva ruoli di rilievo in Google, dove ha contribuito allo sviluppo di Android con tre incarichi di altissimo livello, vice presidente, Manager per lo sviluppo di Android e Direttore del prodotto Android.
Al suo posto è stato nominato Xiang Wang, così come comunicato oggi dall'azienda.
Xiang Wang, Xiaomi Senior Vice President, will lead our entire global efforts moving forward. We have ambitious expansion plans for 2017 and are confident in Xiang's leadership to take our global business to even greater heights
Vedremo quale sarà il risultato di questo cambiamento.
---