God of War su GeForce NOW può essere giocato su Xbox? Non proprio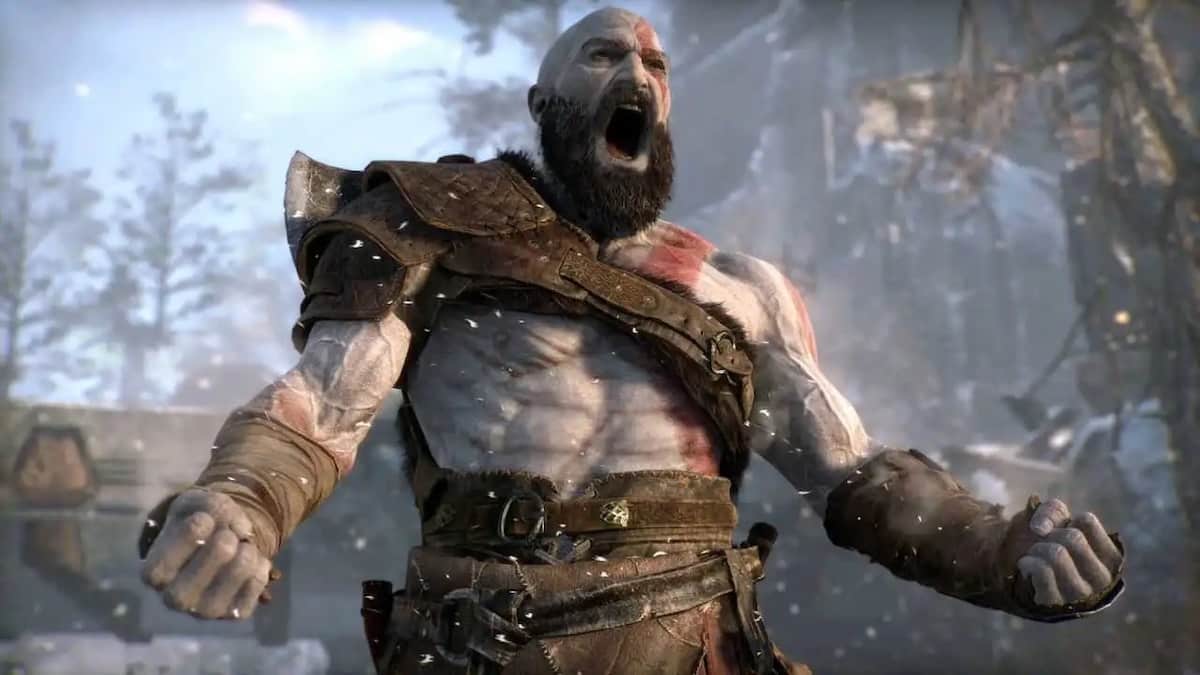 God of War è sbarcato anche su PC e GeForce NOW, è quindi possibile giocarlo su Xbox? Scopriamolo insieme.
---
Potrebbe interessarti anche:
---
God of War è uno dei videogiochi più celebrati su PlayStation 4, per questo moltissimi videogiocatori erano felici quando è stata annunciata la sua versione PC, poiché ha aperto le porte a un pubblico più ampio. Tuttavia, ciò non significava che assolutamente tutti potessero giocarci, per fortuna, questo è cambiato oggi con l'arrivo del titolo su un servizio di streaming che ti permetterà di riprodurlo su diverse piattaforme.
Quello che succede è che Nvidia ha confermato che God of War è già uno dei titoli compatibili con GeForce NOW. Quindi, se acquisti l'avventura di Kratos e Atreus su Steam o sull'Epic Games Store, puoi utilizzare il servizio Nvidia per godertela da un potente PC o su uno dei dispositivi che supportano il servizio.
Ti ricordiamo che GeForce NOW è disponibile per PC, iPhone e Android. È anche compatibile con i dispositivi con browser Edge, il che significa che puoi accedervi dalla tua console Xbox Series X, Xbox Series S o Xbox One.
Ma questo significa che puoi giocare a God of War da una Xbox? Non necessariamente. Mentre il servizio ha aperto la porta a diversi giochi per PC su Xbox Series X|S e Xbox One, ci sono alcuni giochi bloccati. Tra questi c'è Death Stranding, un titolo che ha debuttato come esclusiva per PlayStation 4 e in seguito è arrivato su PC. E sembra proprio che per il momento anche God of War risulti tra i videogiochi bloccati.
Altri giochi in arrivo su GeForce NOW oltre God War
È importante notare che God of War non è l'unico gioco arrivato oggi su GeForce NOW. Infatti, questo giovedì 21 aprile, il servizio ha ricevuto molte partite. Ecco l'elenco completo qui sotto:
Lila's Sky Ark
Lumote: The Mastermote Chronicles 
MotoGP22
Terraformers 
Warstride Challenges 
EQI
God of War 
Twin Mirror
Cosa ne pensi di questa notizia? Vorrai giocare a God of War su GeForce Now?
---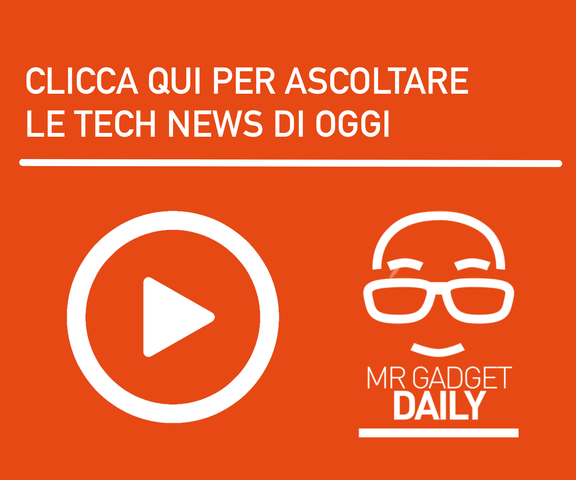 Registrati alla newsletter e diventa un tech-lover
Grazie!
Grazie! Riceverai una email per la verifica del tuo indirizzo di posta elettronica. Non sarai registrato fino a che non lo avrai confermato. Controlla anche nella cartella Spam.